MICE: MICE is one of the popular growing segments of the Tourism Industry. We at My Tour To India believes in conducting you MICE needs in smooth and passionate way. We have an eye for the details in understanding your requirements and facilitating that.
MEETINGS: Meetings is the get together of the people to confer or carry out certain activities for the achievements of certain objectives eg: Annual GBM or Committee Meetings.
INCENTIVES: Travel Incentives are a way for companies to promote their business and increase sales by offering a free or discounted Travel Package to their employees and their customers. Many companies offer these Incentives as a bonus for making a purchase such as Cruise with the Purchase of a new car etc.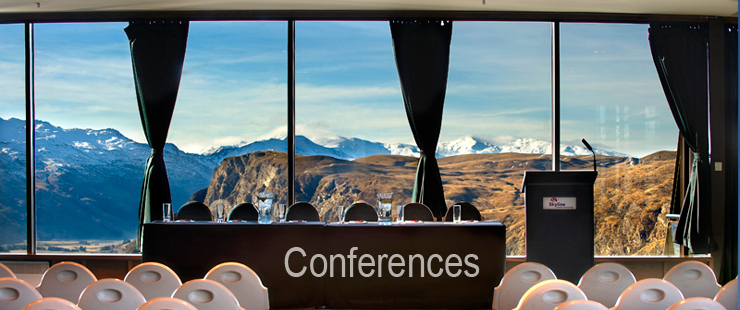 CONFERENCES: Conference is a Participatory business meeting organized where people representing a particular discipline or many other discipline come together and make a deliberations on the Topic and exchange of ideas etc.
EVENTS: Events are specific presentations, performances or celebrations that are consciously planned and created to mark special occasions or to achieve particular cultural or corporate goals or objectives.
Event Management can be utilized as one of the strategic marketing and communication tool to communicate with their client. We do following Event Management activities and services for our clients. We will Manage your events
Corporate Events
Product Launches
Conferences and Conventions
Special Corporate Hospitality Events
Concerts and Award ceremonies
Private Events eg: Weddings,Birthday,Gala Dinner.
Event Design and Audio Visuals etc
Scrip writing
Budgeting
Managing your Offsite.