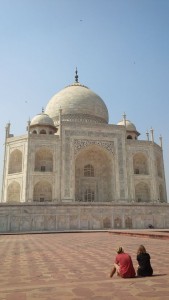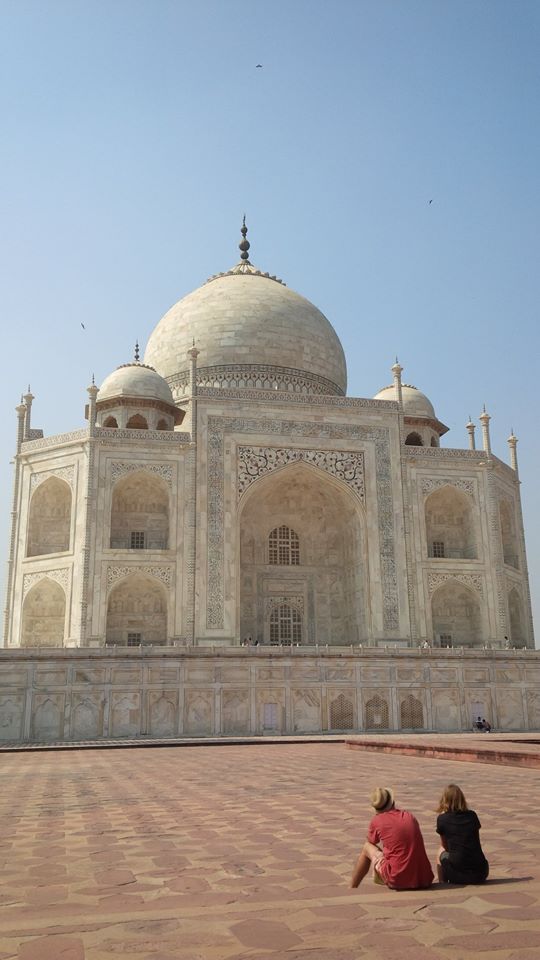 India Tours Redefined with My Tour to India
Telephone 011-6541-1823
Mobile 09811911823
My Tour to India is a professional destination management company that specializes in providing the custom made India Tours. We also have tours within the Indian Subcontinent. We are based in New Delhi, the capital city of India.We are a business unit of Jaimangla Tours LLP, Delhi is registered entity under Ministry of Corporate Affairs headquartered at New Delhi
Why you book with My Tour to India Tour Travel Company:Because we give you better deal.We dont make the profit but we take our commission from the Suppliers like Hotels and Airlines creating a Win Win situation for our clients.Indeed we part our own commission to give you the best deals too.
We call ourselves 'My Tour to India' because we believe that we can make your trip to India truly memorable. The real cultural heritage of any destination can be experienced by getting off the beaten path, by exploring its various nooks and crannies. India is not just a country but a whole subcontinent in itself. Indeed it is one of the most ancient civilizations where one can experience the perfect combination of tradition with modernity.
The founder of the company has an experience of more than a decade in high end inbound leisure tours to India. He is a well-travelled tourism expert and scholar. He has worked with renowned international travel brands like TCI (Thomas Cook India),Kuoni Group etc. Personally have seen and experienced a wide range of hotels in India. Rajasthan (and its heritage hotels), Kerala and Goa in India are his favorite destinations. He and his team are capable of preparing a delightful itinerary for the guests visiting India.
We provide walking ours which provide great learning experiences. We cater to tours that are educational in nature. Special interest tours are our forte. We provide experiential tours for the visitors who wants to experience India as it is. The list below is indicative of the experiences we can design though we can customize any of these tours according to your special needs.
Educational Tours: Want to learn about India? Come and explore its various facets with us on an educational tour!
Museum Tours: Come and explore the grand museums of India with our specially designed tours.
School Tours: We provide educational and learning tours for schools and colleges.
Walking Tours: Sightseeing or City Tours and Walks in India
Cultural Tours: Explore India's rich and varied traditions with our cultural tours designed for you.
Heritage Tours: Explore India's rich Royal Heritage via our tours.
Yoga or Spiritual Tours: Yoga has captured people's imagination like never before, come and meet the yogis with us.
Buddhist Sector Tours: India is the birthplace of Buddhism. We cover all the important sights through our tours.
Incentive Tours: Wish to motivate your best employees through an incentive tour? We can design it for you!
Medical Tours to India: India has world class health facilities at a fraction of the cost. Combine it with a leisure trip with us.
Tea Tours to India: Explore the famous tea gardens of India with us, you will be captivated by their beauty!
Wine Tours to India: Sample the vineyards in India with My Tour India, enjoy the wines and the lush surroundings.
We welcome guests from any part of the globe, we would be your professional tour designer and guide so that you experience India like never before. It has been said since centuries that you learn more from your travels and voyages to new lands than from formal education. So be ready to savor the new experiences while you travel with us. Traveling is one of the best forms of education, let us make yours enriching.